Condiment & sauce dispensing to control portion sizes
The Quikspread® system provides perfect portion control in dispensing sour cream, mayonnaise, tartar sauce, guacamole, and other sauces. The same, amount, the same pattern, every time. The design of these containers allow for a maximum evacuation of the product.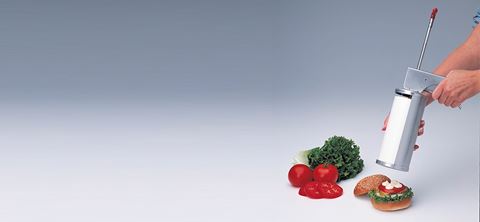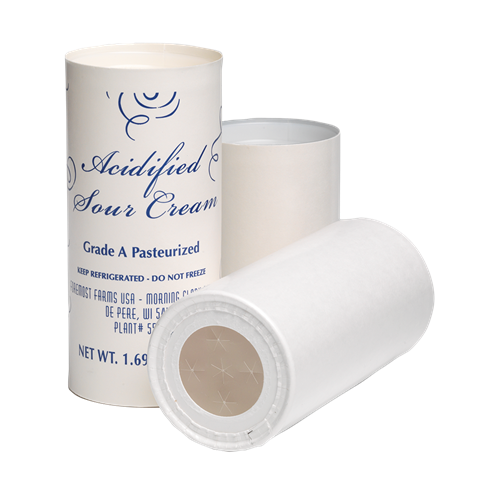 The patented Quikspread® dispensing system from Huhtamaki features condiment and sauce containers that can be formed, filled, and sealed in food production manufacturing facilities. The filled tubes can be used in any number of restaurant kitchens to accurately portion sauces and condiments with trigger ease and portion perfection.