Paperboard packaging custom fit for your brand
Since 1942, Huhtamaki has been a leader in the design and development of paperboard packaging solutions that further consumer product brands.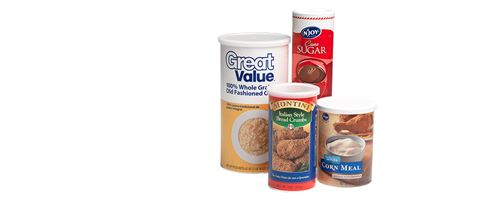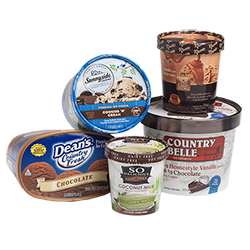 Cups, containers & lids
Our cups, containers, and lids lead the industry. Our proven systems and solutions give customers more variety, cost efficiency, and more control over the design, development, and forming of their cups, containers, and lids. By bringing our systems machinery into your production plant, you can form sidewall containers on-site and save up to 90% over pre-made container transportation and warehouse costs.