Plastic packaging
Listening - it's what we do that enables us to create plastic packaging that meets your specific need. We work with PP or LDPE and use injection molding, thermoforming, or convolute technology to marry materials and technology to get the job done.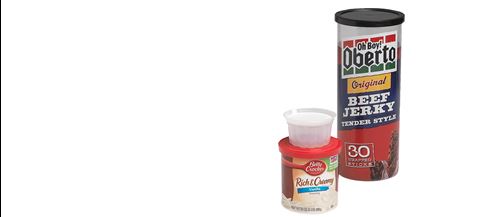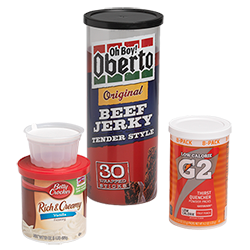 Plastic cups and containers
Our injection molded process works well for ready-to-spread products, while our thermoformed frozen novelty cups are the perfect consumer convenience. Convolute litho printed packaging enables you to merchandise "stick products" cost effectively.