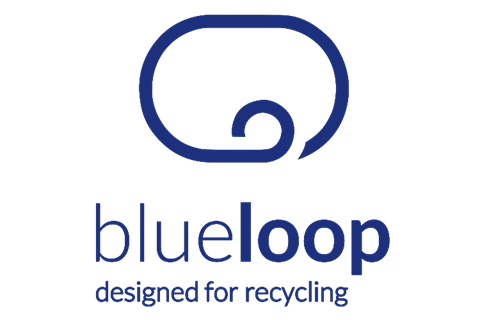 Sustainability experts
Collaboratively with our customers and partners, we are working to develop the knowledge and solutions required to enable design for recycling.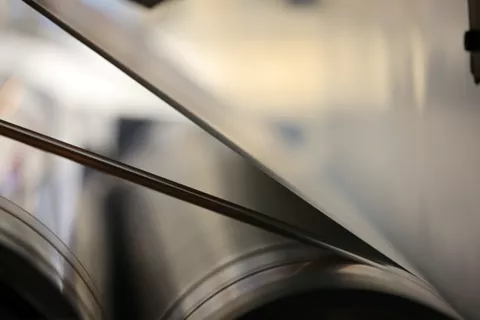 Technical advisors
In close collaboration with customers we find technical solutions best suited for your goals. Thanks to our market understanding and experience we are able to help you respond better to changing market trends.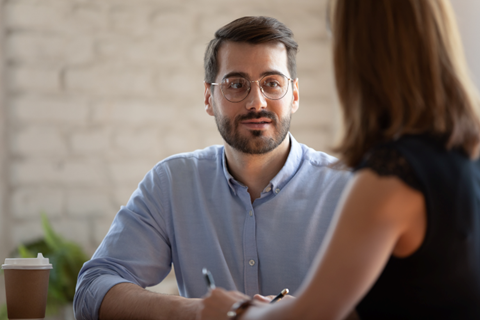 Customer centricity
Our dedicated sustainability team offers you the possibility to get quick mock-ups, trial samples and promotion volumes to enable fast commercialization.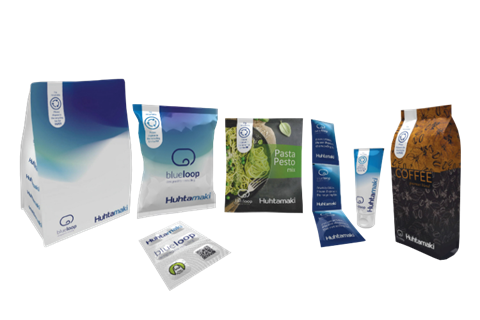 Ultra-thin barrier coatings
In the course of Huhtamaki's focus on future technologies, thin dispersion coatings as well as extrusion coatings are future-oriented and will be part of the solution. These guarantee high fibre yield in recycling and a low consumption of expensive and rather limited raw materials.
Bring your ideas to paper
Our blueloop™ paper solutions are available for a wide variety of applications. With barrier paper solutions already in the market, we are an experienced partner in sustainable paper packaging.
Renewable raw materials
Recycling capability