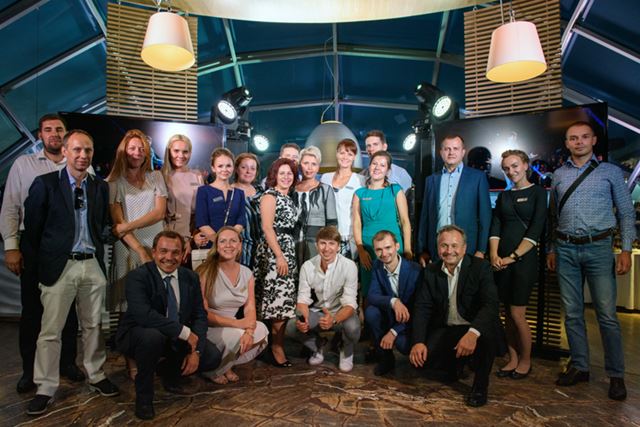 Yesterday was a day of celebration for our team in Russia. This year we reach a quarter of a century; 25 years of presence and business in the Russian market. The first leg of Huhtamaki in this area has been market with growth and continuous investment in both foodservice and fiber packaging manufacturing, logistics and service.
The much appreciated festive crowd included close customers, government representatives, Huhtamaki managers as well as the hardworking Huhtamaki team. After a factory tour, official greetings were heard from all parties and from the invited guest speaker, former figure skater, Olympic Champion Alexey Yagudin who talked about the different phases of his sports career, importance of team and connections between sport and business.
Congratulations for the first part of the journey and looking forward to the coming years! See more about Huhtamaki Russia in Fiber Packaging and Foodservice sites.