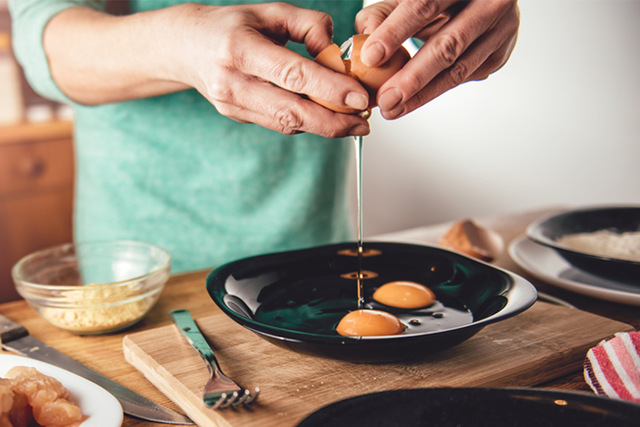 Did you know that eggs are one of the fastest growing proteins?
As diets around the world become richer and more diverse due to an increase in living standards, proteins become a growing part of people's diet. Today, eggs are one of the fastest growing proteins in the world, with more than 50% growth forecast in the next 2 decades.
Egg consumption continues in many European markets. In the UK, eggs are benefiting from the slowdown in breakfast cereal sales. However, it is in emerging markets, where consumers seeking affordable and diverse protein sources, that eggs per capita consumption is growing at the fastest pace.
According to International Egg Commission the top consumers of egg can be found in Mexico, where people consume 352 eggs per annum, nearly one each day.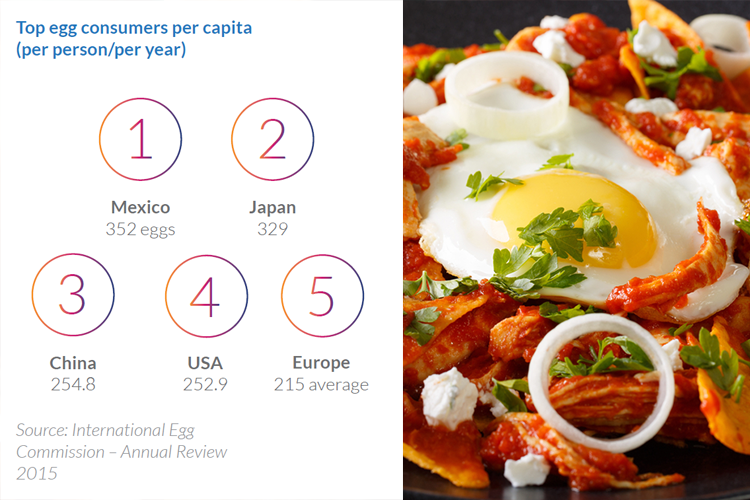 Going meat-free
The surge in popularity of flexitarian, vegetarian and vegan diets, especially across Western countries, clearly demonstrates that a growing number of people are choosing to buy more meat-free and plant-based products. As veggie-based dishes proliferate, people are looking for alternative sources of protein and eggs are an attractive unprocessed protein alternative to meat (two-thirds of consumers would consider ordering them as an alternative). The low environmental footprint of eggs compared to other animal proteins is another factor that makes them appealing to environmentally conscious consumers.
Want to know what else is happening in the world of eggs?
Read about the market movements, consumer behaviours and key trends that are shaping egg consumption around the world in our recent report.