Pouch making capabilities
Individualize your pouches with different sizes, attractive shapes, special formats and value-adding extras, for example
zipper
easy-tear
eurohole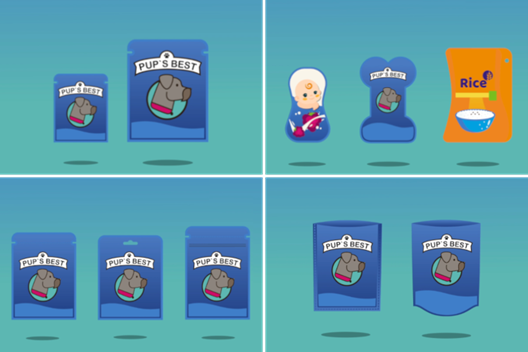 Pet Care Pouches Baby Food Pouches Ready Meal Pouches Pharmaceutical Pouches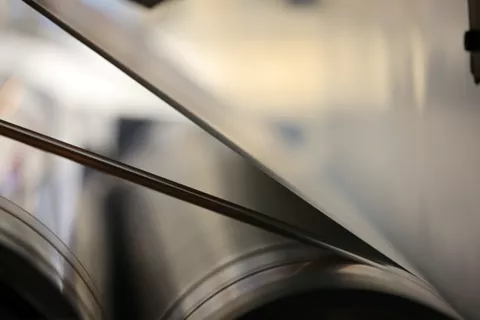 Flexibility
Different print and lamination technologies enables us to meet your full requirements towards quality, lead time, volumes and design.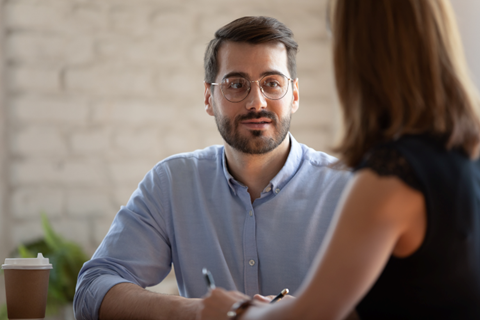 One-stop-shop
Huhtamaki is your partner to guide you from start to finish. We have all production steps from cylinder engraving to pouch making under one roof.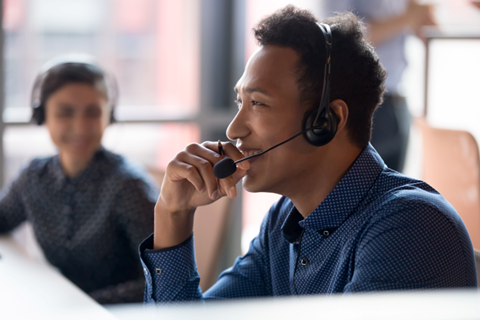 Customer centricity
Our dedicated pouch team offers you the possibility to get quick mock-ups, trial samples and promotion volumes to enable fast commercialization.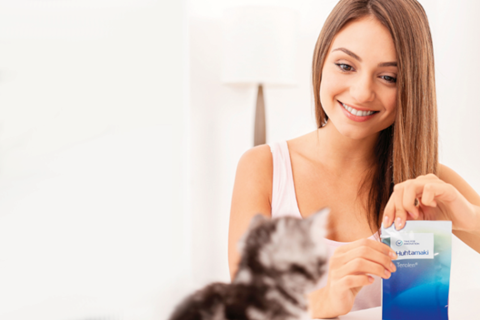 Easy tear: Terolen®
offers a smooth and straight tear without any treatment fo the film (e.g. laser cutting). This technology requires minimal force to open the pouch for an optimal consumer experience.
"This technology will open up new possibilities for our customers: we will be more flexible and able to come up with completely new designs, which will improve the service we offer our customers. We are looking forward to be able to assist you with your new projects!"
Marten Peuker, Senior Sales Manager at Huhtamaki
Sustainable Flexible Packaging
Huhtamaki blueloop™ is a collaborative platform that drives the move from a linear economy to a circular economy. To find out more follow the link below or contact us for sustainable product solutions.