Share price
HUH1V Huhtamäki (HEL) Updated: 2020/04/07 04:12 (UTC+3)
Products
Packaging for food and drink
Explore new market opportunities with new packaging. We can support your business with specialist food packaging and solutions for beverage, pet food and personal and home care products.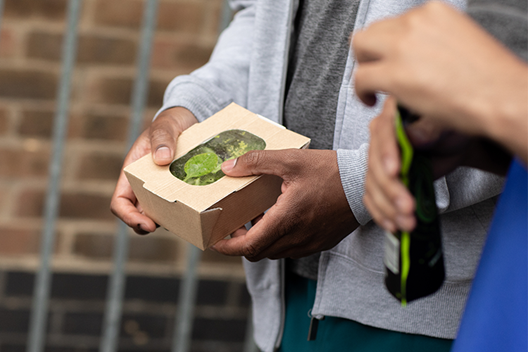 Investors
Why invest in Huhtamaki?
Our ambition is to be the preferred global food packaging brand. The packaging industry offers good opportunities for growth and we operate both in the established and in the emerging markets.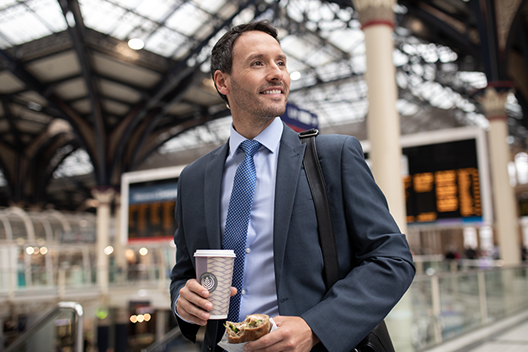 Careers
Let your potential take shape
People are integral to everything we do. At Huhtamaki, you're part of a global business, dedicated to supporting our customers' growth. Together we can unwrap your true potential.