Transformative blueloop innovation
Nespresso home-compostable coffee capsule
"We are delighted to have partnered with Nespresso to develop a first-to-market, home compostable paper-based coffee capsule. Nespresso and Huhtamaki have achieved a truly pioneering, end-to-end sustainable alternative. The product is in line with our blueloop sustainability promise; it is designed for circularity."
Charles Héaulmé, our President and CEO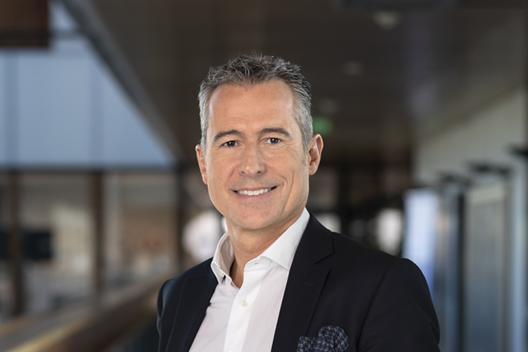 blueloop - Making flexible packaging circular
Our blueloop brand started in our Flexible Packaging business as a means of developing circular flexible packaging. We have now extended this to include innovative products designed for circularity across our different technologies in Huhtamaki. In Flexible Packaging, our 100% mono-PET Push Tab® blister lid is an example of a blueloop product.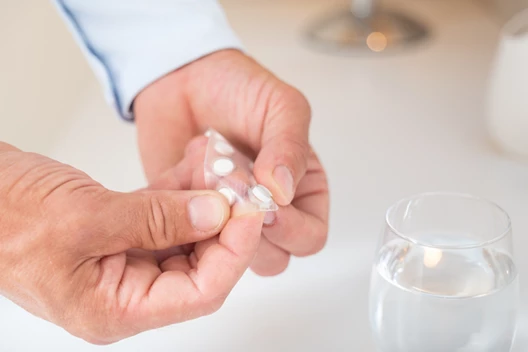 Design for circularity at the core of blueloop
Designing for circularity is at the core of our blueloop sustainable brand promise. At Huhtamaki, we believe that transitioning to a circular economy is the key to unlocking sustainability. In line with this, our blueloop products are recyclable in existing waste streams, compostable with food waste or reusable.