Our experience is your guarantee
Huhtamaki Molded Fiber Technology B.V. is supplier of Leotech® machinery and process technology. With nearly 100 years of experience, Huhtamaki is a global leader in the molded pulp packaging industry. Huhtamaki uses Leotech® equipment to produce packaging for e.g. eggs, fruit and industrial products.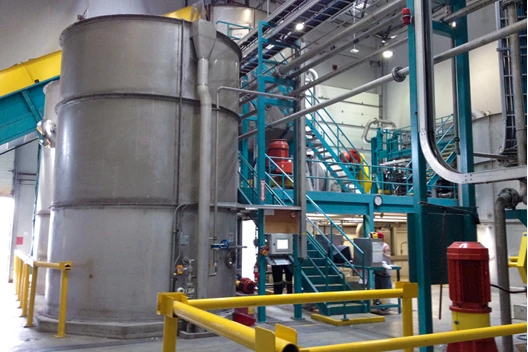 Services/Training
Once the machine has arrived at its destination, installation takes place under the guidance and supervision of Huhtamaki Molded Fiber Technology specialists. After machine start-up, the machine operators and the maintenance staff will receive intensive on-site training. Before shipping the machine, training can be organized locally at one of our Huhtamaki Molded Fiber factories.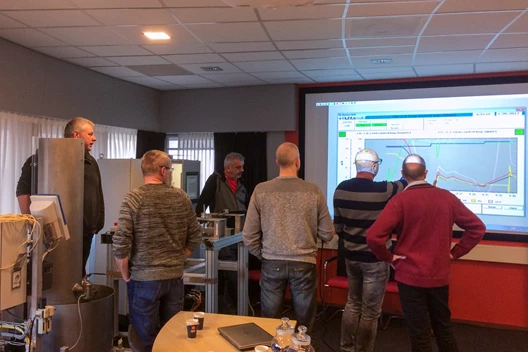 Get in touch
We are known to our partners as a reliable and flexible business committed to the long term approach. Please click to get in touch with our local support team.