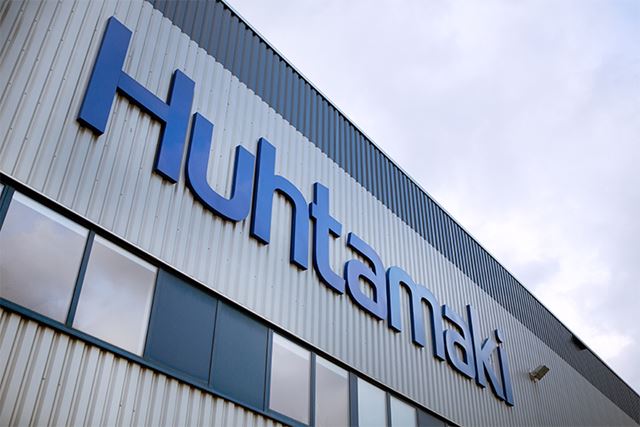 Given the exceptional circumstances we are facing with the COVID-19 pandemic around the world, Huhtamaki has put in place strong measures to prevent the spread of the virus, safeguard our operations and keep our employees safe and healthy.
The health and safety of all our stakeholders remains our number one focus and priority and we are following the guidelines from WHO, local governments and national health authorities. Also, Huhtamaki's global Emergency Response Task Force is reviewing and closely monitoring all procedures and plans recommended by health organizations and governments on an ongoing basis and is updating its plans and procedures in line with these.
More concretely:
Production processes - Huhtamaki has always practiced Good Manufacturing Practices with daily cleaning and strict hygiene protocols for employees, following third party certification requirements. Nevertheless, we have instituted increased frequency and depth of cleaning on all our sites. We have reduced all visitor traffic to our facilities, limiting this to business-critical maintenance and operations and implemented travel restrictions across all our operations. We have also taken pro-active steps to protect all business-critical operations and teams that are needed to fulfill these. Steps taken include additional hygiene, social distancing (including in canteens and changing rooms) and limiting access of employees on a need to basis throughout our manufacturing sites.
Employee Safety - Our employees have been provided with up-to-date guidelines on how to manage exposure and/or any illness including mandated or a self-imposed quarantine. Where possible we have encouraged all non-business critical operations that can be conducted remotely to be done so. All employees have been informed of these changes and have been encouraged to stay home if any illness or exposure is present.
Our primary goal is to maintain the health and safety of our stakeholders. It is even more important for us in the current circumstances to help produce products which can help consumers consume food and drink more safely. We are continuing to assess the situation on a day by day basis and are committed to continue focusing on our business and delivering for our customers.