Values and direction
It's important to us to do the right thing. Wherever we work, our values guide us every day.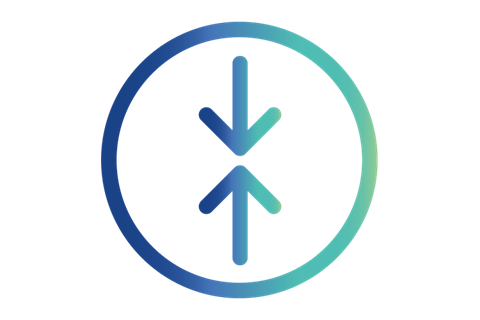 We know our business
We're committed to understanding our customers and consumers. We value integrity and open communication and learn from everything we do.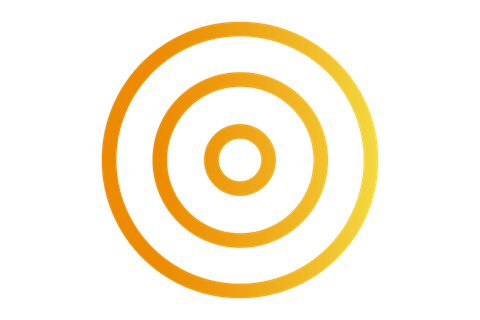 We like to get it done
We deliver on our promises. We trust and empower individuals and thrive on our entrepreneurial spirit.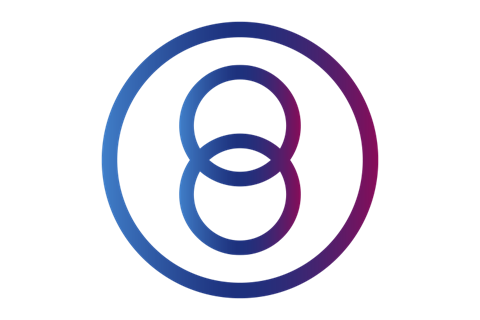 We treat our world with respect
We care about each other, the environment, and the community. We welcome diversity and recognize it as a source of innovation. We encourage people to speak up, question, and develop new ideas.
Purpose and vision
Our purpose is to help great products reach more people, more easily.
Our vision is to be the first choice in food packaging.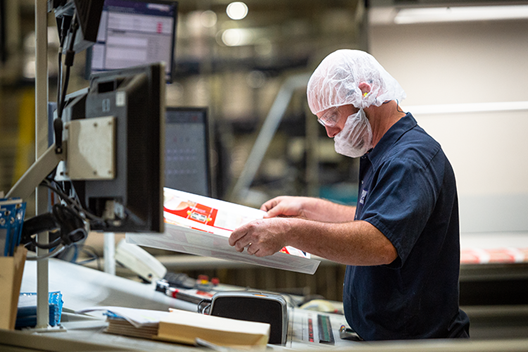 Our strategy
Our strategy sets out how we'll be successful, and builds on the trends that are driving change for our customers and for us.