New packaging opportunities
We can support your business with our specialist packaging for food, beverage and personal and home care products. Wherever we are, we adapt and deliver packaging that meets local demands.
Great to Go
Our offering
Huhtamaki Great to Go packaging is designed to help create great food and drink experiences for people. Smooth to operate, loyal to brand, sturdy, smart and sustainable.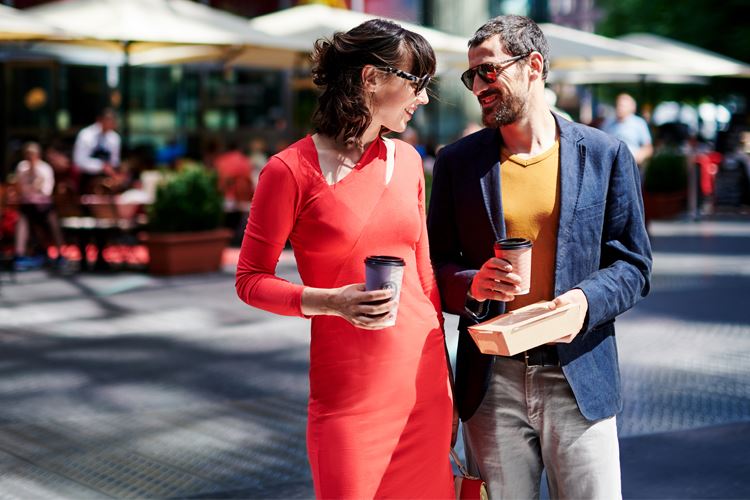 Fresh
Our offering
Introducing project Fresh. We are developing and testing a renewable fiber based ready meal packaging. Huhtamaki is part of a three-party consortium developing an alternative to existing plastic ready meal trays.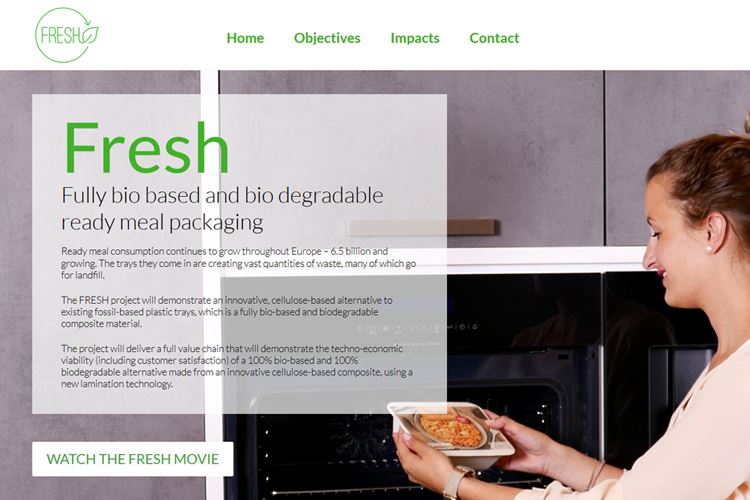 Chinet
Our offering
Our Chinet® brand is one of the most recognized disposable tableware brands in America. It ranges from the Chinet Classic White molded fiber plates and bowls, made from 100% pre-consumer recycled materials, to our elegant Chinet Cut Crystal plates and cups.