Cups & Lids
We offer a full line of cups and lids for a wide variety of beverages to meet every budget and need. Products are available in paper or plastic and are ideal for serving everything from hot coffee to cold iced tea. The line even includes kids' cups that are perfect for small, spill-prone hands.
Paper
Paper cups by Huhtamaki are perfect for any beverage, whether hot or cold. Corresponding lids are available for any style you choose.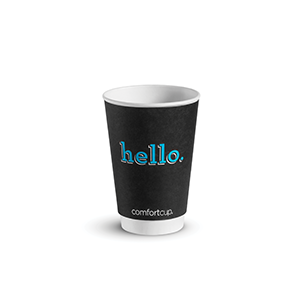 Comfort Cup® Insulated Hot Cups
A new and improved version of the Chinet® insulated hot cup, this cup has been redesigned with a sturdy, double-wall construction to add strength and industry-leading insulation keeps drinks hot and hands comfortable. A one-hand, audible snap-fit lid and the ability to easily nest and de-nest keeps the line moving. Choose our new stock print or a custom design for additional exposure on the new extended sleeve.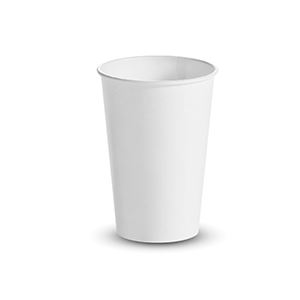 Single-Wall Cold Drink Cups
Available in a range of industry standard sizes, single-wall cold drink cups can be custom-printed to promote your brand. Stock and custom lid options are available for all sizes.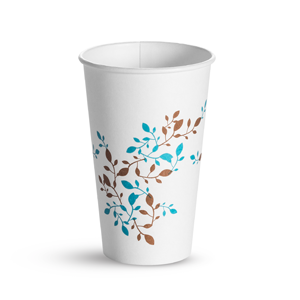 Single-Wall Hot Drink Cups
This is the option for those who believe the heart of the experience is what's inside the cup. The single-wall cup allows for creative customization to fit your brand. It's the original hot cup, developed from the fundamental idea that our favorite hot drinks can be served from a resource we find naturally all around us.