Accelerating innovation for circular packaging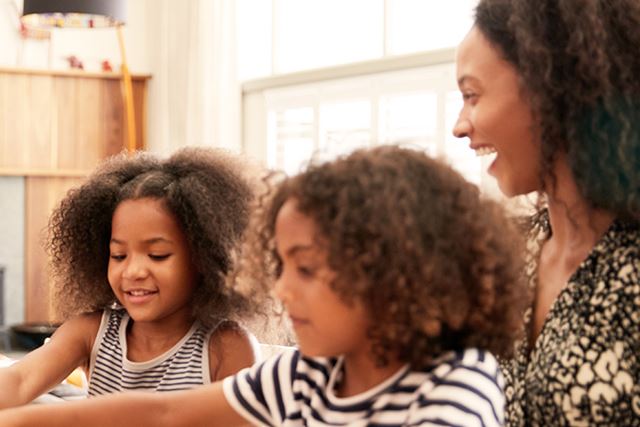 Innovating new solutions is necessary to answer the demand for more sustainable packaging. Consumers and companies alike are now looking for options they know to be better for the environment. In flexible packaging, this means focusing on
recyclable and renewable materials.
We have chosen paper and PP/PE as the materials we focus on for flexible packaging. Paper has the attributes that make it suitable for sustainable packaging solutions – it is a renewable material with existing recycling infrastructure. Paper has exceptional readiness for the circular economy. It is an emerging alternative to plastics and a familiar, tactile material about which people already feel positively.
Innovating for impact
Huhtamaki blueloop is a platform where we collaborate with partners, build knowledge and develop innovative solutions.
We innovate to find new solutions and ways to use these familiar materials – paper, PE and PP. For this purpose, we have created the Huhtamaki blueloop platform, which allows to join forces and put our shared expertise to work. It is a way to accelerate the creation of the solutions the world needs.
Developing paper for flexible packaging
Paper is a natural key material that is familiar to both us and consumers. Focusing on
developing packaging solutions on paper set us up for success. With continued innovation, we are increasing paper's immense potential for a variety of uses. Paper is well-suited for the circular economy with good recycling infrastructure already in place.
"Paper is tactile, warm and has natural texture. On top of that, people are already familiar with the renewable material and the many forms it takes, while aware of its readiness for recycling. That existing trust accelerates adoption and progress even when it comes to new kinds of flexible packaging," describes Sarah Wohlfahrt, Junior Project Manager, Product Development for Huhtamaki Flexible Packaging.
The right plastics for the right use
PP and PE are non-toxic plastics and simple, clean and safe materials for food packaging.
While consumers have become aware of plastic's downsides, there is still a demand for
plastic as long as it is the right kind of plastic used right. We use PP and PE in cases, where it is necessary for reliable for food safety, for instance products that require long shelf-life. At the same time, we support developing the recycling of these materials. Recycling PP and
PE is gaining momentum globally with Germany and Taiwan showing the way.