Building knowledge lays the foundation for circular solutions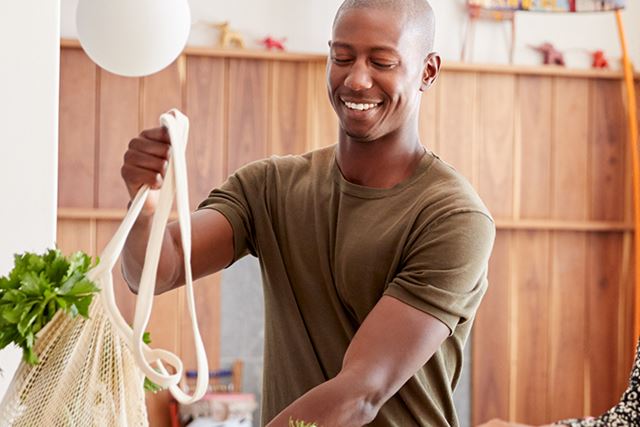 The circular economy is built on collaboration. Collaboration is built on trust. And trust's is founded on having a shared cause with common goals.
The first part of the collaboration is collecting and sharing knowledge. Our shared cause within the Huhtamaki blueloop platform is to advance the circular economy by developing
flexible packaging designed for recycling.
We not only share the knowledge with partners and customers, because to make the circular economy work awareness needs to be raised among societies and individuals too.
Communication and education have a central role and by uniting across the industry, we can spread the word.
Sharing the knowledge
Huhtamaki blueloop has a role in building knowledge about e.g. recycling with knowledge about, for instance, how to separate recyclable materials for collection then shared, giving
individuals an easier opportunity to make a difference.
We also welcome more consumer education on what the circular economy requires, communicating what circularity is in daily life, supporting new
behaviors and creating new standards that will take us towards a circular economy.
New ways of collaborating
United across the industry, we are gathering and sharing knowledge about new environmental requirements, sustainability goals and production methods. We are doing this on a broader scale than we could as individual companies. Together we can find new ways of how to share and use that knowledge, while also developing ways of collaborating.
Building knowledge is an important part of our collaborative platform, giving us a foundation for innovation and attracting new partners to join us.
We are becoming circular, together.