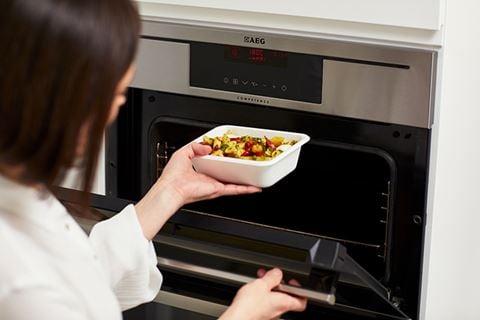 All the benefits of plastic and more
Innovation is only useful when it doesn't inconvenience the consumer. This is why we're proud to have created a product which is as functional as black plastic, but with many other benefits. It's both microwave and oven safe up to 180°c, remains rigid when heated and is cooler to the touch than hot plastic.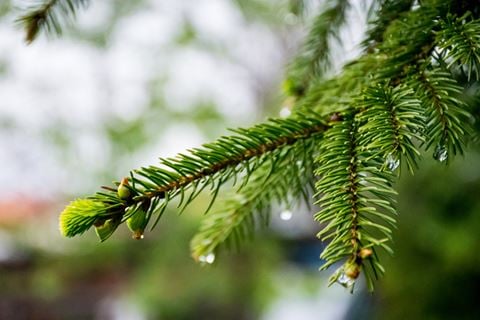 Sustainable and from carbon positive forests
Our product is made from natural wood fibers which are sourced from certified and renewable forests. For every tree that we take out, three more are planted - which means it's more than sustainable, it's carbon positive.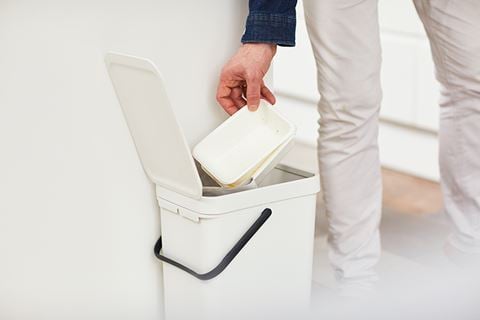 Recyclable and certified for home composting
Unlike other products on the market, which are either non-recyclable, non-ovenable or non-compostable, Huhtamaki Fresh ready meal trays can be recycled and are also certified for home composting.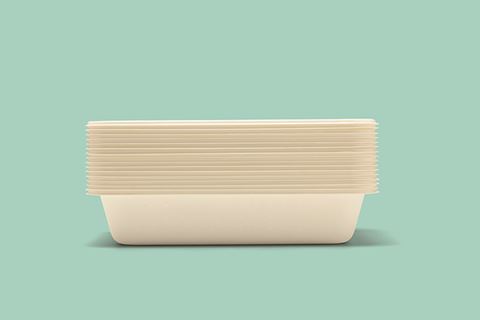 Unique to Huhtamaki
Huhtamaki Fresh uses a proprietary blend of fibers and was developed in partnership with Södra, as well as being part funded by the EU's Horizon 2020 initiative for future innovation. Because of this, you can't buy Huhtamaki Fresh from any other manufacturer.
Convenient for consumers
Food safe
Ovenable and microwaveable
Cooler to the touch than plastic
Maintains rigid when heated
Natural aesthetics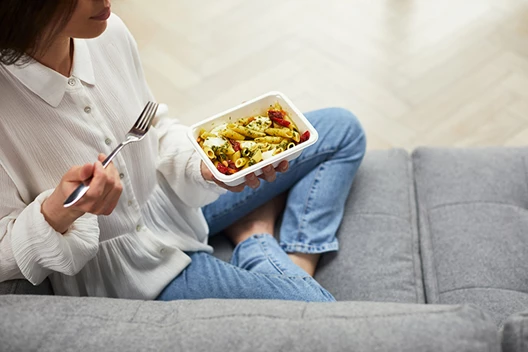 Better for the environment
Made from certified, sustainably grown renewable plant-based material
The natural alternative to plastic
Fiber-based and recyclable
Home compostable
Packaging for the circular economy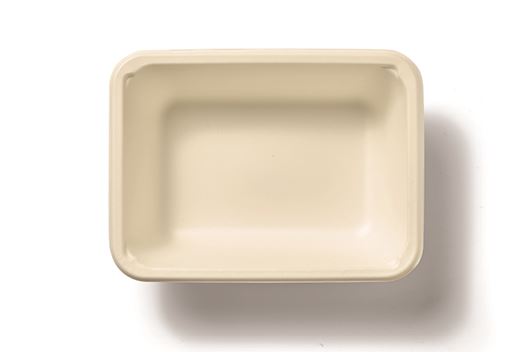 Breakthrough technology
Patented technology
Proprietary blend
High performance packaging
Funded by the EU's Horizon 2020 initiative
In partnership with Södra