Business strategy
Our business strategy sets out how we'll be successful, in the context of the trends that are driving change for our customers and for us.
We are the global leader in two areas: the food on-the-go packaging market and the pre-packed food packaging market in emerging markets.
At Huhtamaki we want to grow together with our customers. Our purpose is to help great products reach more people, more easily.
Global megatrends have an impact on our and our customers' business. We work on addressing the opportunities created by the megatrends, so that our packaging products help our customers to enter new markets and sectors.
We're always looking for ways to excel with our customers:
Where we can usefully share our packaging knowledge with our customers
How our team can support our customers globally and locally
Where we can best invest to support our customers' future growth
Vision, purpose and values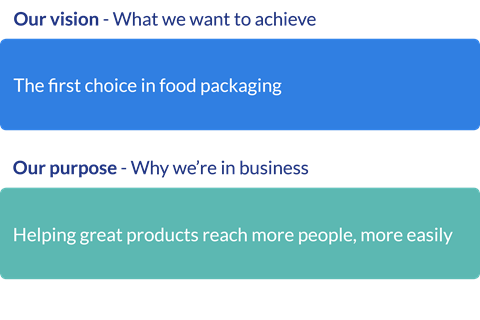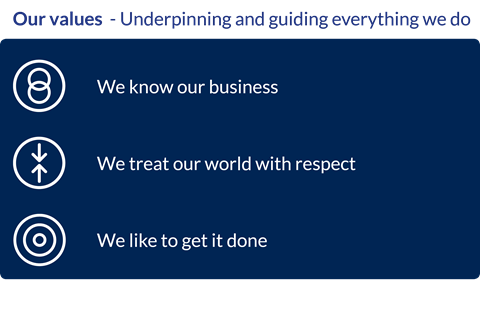 Our priorities to achieve our vision






Grow with customers: Expand with our key accounts in new growing geographies and adjacent product categories
Acquire: Actively pursue add-on and scale acquisitions across geographies to enhance our core businesses
Improve profitability: Excel in managing our costs and revenues by leveraging best practices
Develop our people: Develop our leaders, enable achievement, and enhance our operating model to be more flexible and collaborative
Increase innovation: Accelerate our innovation to deliver more impactful results quicker
Lead in sustainability: Help define our customers' sustainability agenda and increase our focus on R&D in sustainable solutions.