Huhtamaki Speak Up - our channels for voicing concerns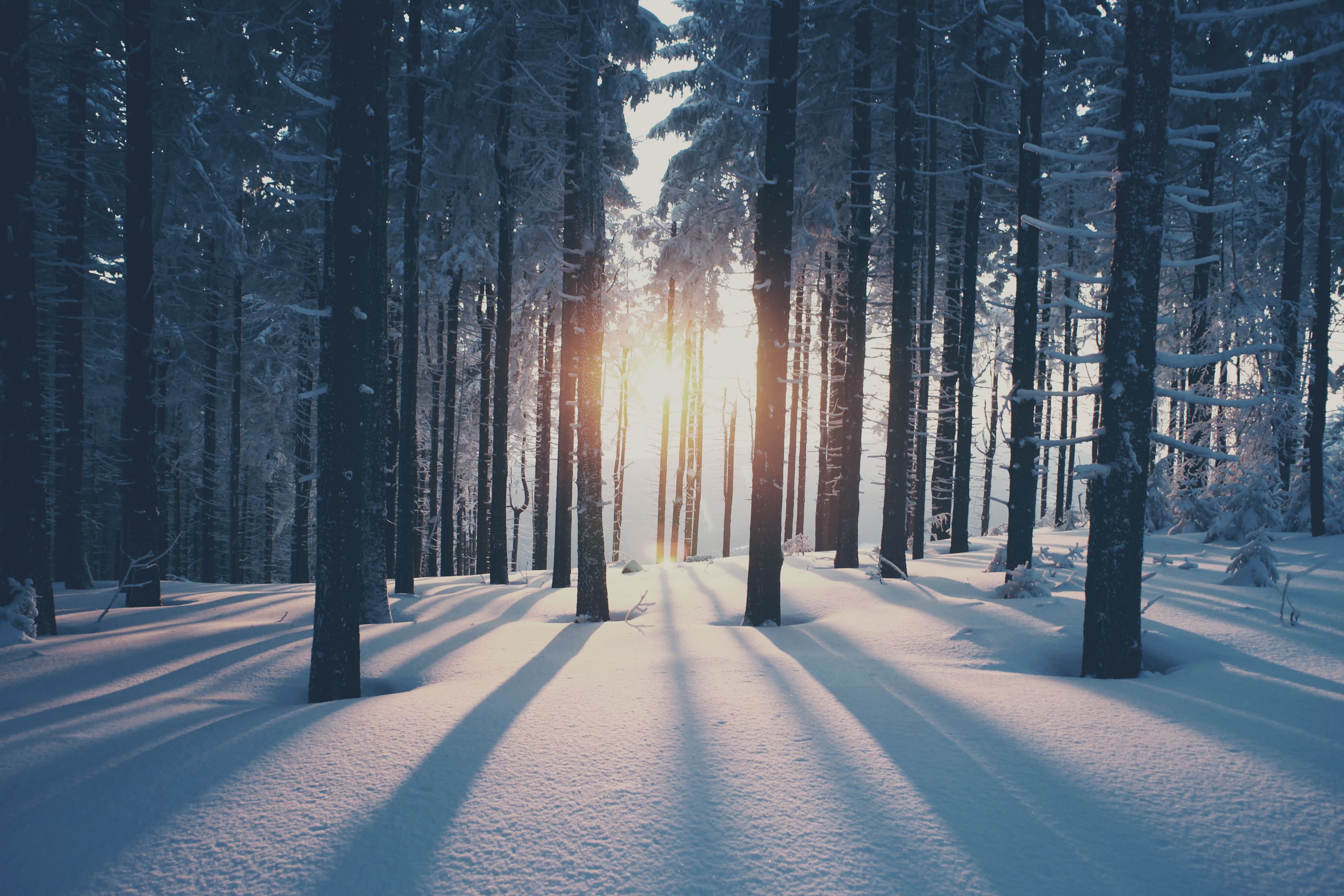 At Huhtamaki, it is important for us to maintain a speak-up process that helps us to manage serious risks affecting individuals, the company, society or the environment. All Huhtamaki's stakeholders play a crucial role in maintaining Huhtamaki's ethical standards globally.
All Huhtamaki employees and external stakeholders can report their concerns, or potential non-compliances through the Huhtamaki Speak Up channel. You do not need to have firm evidence of the misconduct before reporting it but reports must be submitted honestly and in good faith.
Huhtamaki takes allegations of misconduct and unethical behavior seriously and will take the necessary steps to investigate and address concerns brought to our attention. Matters that are raised through the Speak Up channel go directly to our Global Ethics & Compliance team. The Global Ethics & Compliance team has:
The overall responsibility for Huhtamaki's channels for speaking up and raising concerns, the governance of these, and compliance investigations
The knowledge and experience to perform investigations professionally and independently
The authority and reporting line to remain objective and unbiased
Please note that the Huhtamaki speak-up process should not be used:
In events presenting an immediate threat to life or property
For commercial inquiries or complaints
For any normal employment matters or grievances you may have in relation to your terms of employment
To settle personal disputes
To make accusations which you know are false