Ensuring responsible water use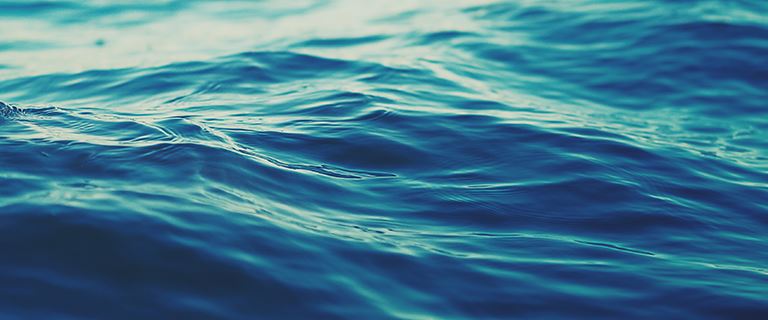 At Huhtamaki, we care for water as a valuable natural resource, indispensable for food, people and the planet. Acknowledging the human right to water and sanitation, we focus on managing and mitigating our impact on water resources.
Most of the water we consume is used in our molded fiber manufacturing units, where water plays a key role in pulping the recycled fiber before further processing. In other operations, water is mostly used for sanitation and hygiene purposes (e.g. canteens, toilets, showers), and for the cooling and cleaning of the facilities.
In most of the geographies we operate in, water is relatively abundant. However, we acknowledge that water scarcity is a global challenge and that, as an advanced manufacturer of sustainable packaging solutions, we need to address this across all our operations. Even though our food packaging manufacturing units have relatively low water intensity compared to other industries in the food value chain, we are aware of the risk exposures related to water that could have an effect on or cause disruption in our production capacity, or have an impact on the surrounding communities.
Delivering on our commitment to water management is essential for us
Huhtamaki has mapped the water related risks according to the Aqueduct Water Risk Framework of the World Research Institute to be able to understand water risks, impacts and challenges. Based on this assessment, 23 of our 79 sites operated in areas classified as water-stressed in 2021.
In 2020 we began to develop a comprehensive water stewardship plan with the involvement of the relevant site level stakeholders. We have since continued by aligning water-related goals to the local context with site-specific assessments, our so-called water management plans. A water management plan is a site-owned water assessment that identifies, evaluates and manages the water-related risks and opportunities at the site. The plans include alignment with the Huhtamaki strategy, site-specific water risk assessments, objectives aligned with performance indicators, as well as control and monitoring metrics that facilitate the follow-up and identification of improvement areas. Our goal is that all sites have water management plans in place by the end of 2022. By the end of 2021, 47 of our sites had water management plans in place, including all 23 sites located in water-stressed areas.
Read more about our water management in the Sustainability Performance supplement in the 2021 Annual Report