Ethics and compliance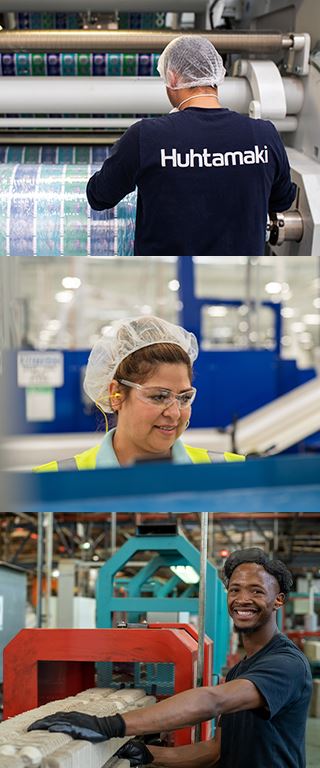 We Care Dare Deliver – with integrity. We are committed to foster an atmosphere of openness and transparency and maintaining the highest ethical standards in everything we do. We see compliant and ethical business conduct as responsible leadership and something that is relevant for all our employees and in every business transaction we are involved.
Our commitment to Ethics and Compliance
The Huhtamaki Global Ethics and Compliance program focuses on Huhtamaki's commitment to integrity and legal compliance across our global organization. The program serves as a toolkit supporting Huhtamaki in conducting its business in compliance with laws, regulations and our ethical standards and ensuring that we have adequate procedures in place to prevent Huhtamaki taking part in any unethical business activities.
The main purpose of our compliance work is to enable and inspire all our employees to make the right decisions and to foster an open and ethical company culture. We strongly believe that conducting business with integrity is the right thing to do, and it is also our license to operate.
Read more below about the different elements of our compliance work.