Ethics and compliance
At Huhtamaki, we aim to uphold the highest standards of ethics and compliance by staying true to our values – Care Dare Deliver. We promote a culture where our employees as well as our business partners are encouraged to do the right thing and to raise concerns when they suspect any instances of unethical behavior or non-compliance. We see our ethics and compliance work as an important part of Huhtamaki's sustainability agenda. It is a key aspect of our efforts to counter the negative impacts of corruption and other unethical business practices on people, societies and the environment.
Huhtamaki's Global Ethics and Compliance program supports Huhtamaki in conducting its business in compliance with laws and regulations as well as our own ethical standards and sustainability commitments wherever we operate while aiming at ensuring that we have adequate procedures in place to prevent Huhtamaki from participating in unethical business activities.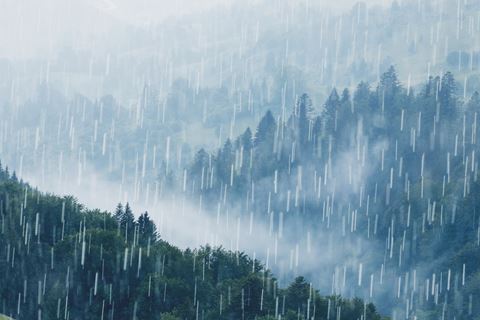 Huhtamaki Code of Conduct - our ethical guidelines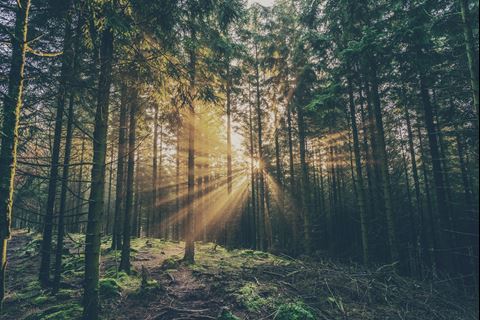 Huhtamaki Supplier Code of Conduct - our shared commitments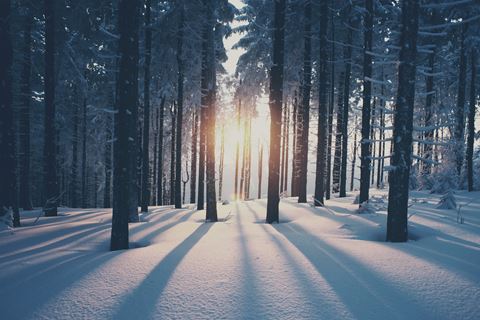 Huhtamaki Speak Up - our channels for voicing concerns
You can find more information about Huhtamaki Global Ethics & Compliance Program areas below: