Sustainable food packaging solutions
Our ambition is to become the first choice in sustainable packaging solutions. Sustainability lies at the center of the Huhtamaki strategy.
We embed sustainability in everything we do. For us, sustainability means considering the impact we have – both positive and negative – throughout the value chain, in terms of the environment, social responsibility and governance.
We believe that the value of packaging is more than its impact on the planet and that we can make a difference in the food system value chain in several ways. We aim to minimize the negative impacts of our operations and products on the environment while maximizing the positive impacts on our stakeholders, consumers and society.
In 2020, we launched our 2030 sustainability ambition and the related goals
We support the UN Global Compact and the UN Sustainable Development Goals. Our sustainability work is in line with the ten principles of the Global Compact, which cover the areas of human rights, labor, environment and anti-corruption.
External recognition
Our journey towards our 2030 ambition has been recognized externally in the following ESG indices: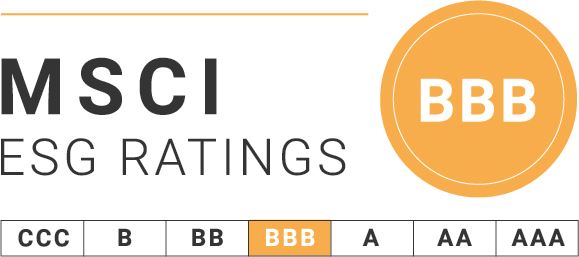 In 2021, Huhtamaki received a rating of BBB (on a scale of AAA-CCC) in the MSCI ESG Ratings assessment. The MSCI ESG rating measures a company's resilience to long-term, industry material environmental, social and governance risks and how well it manages those risks relative to peers.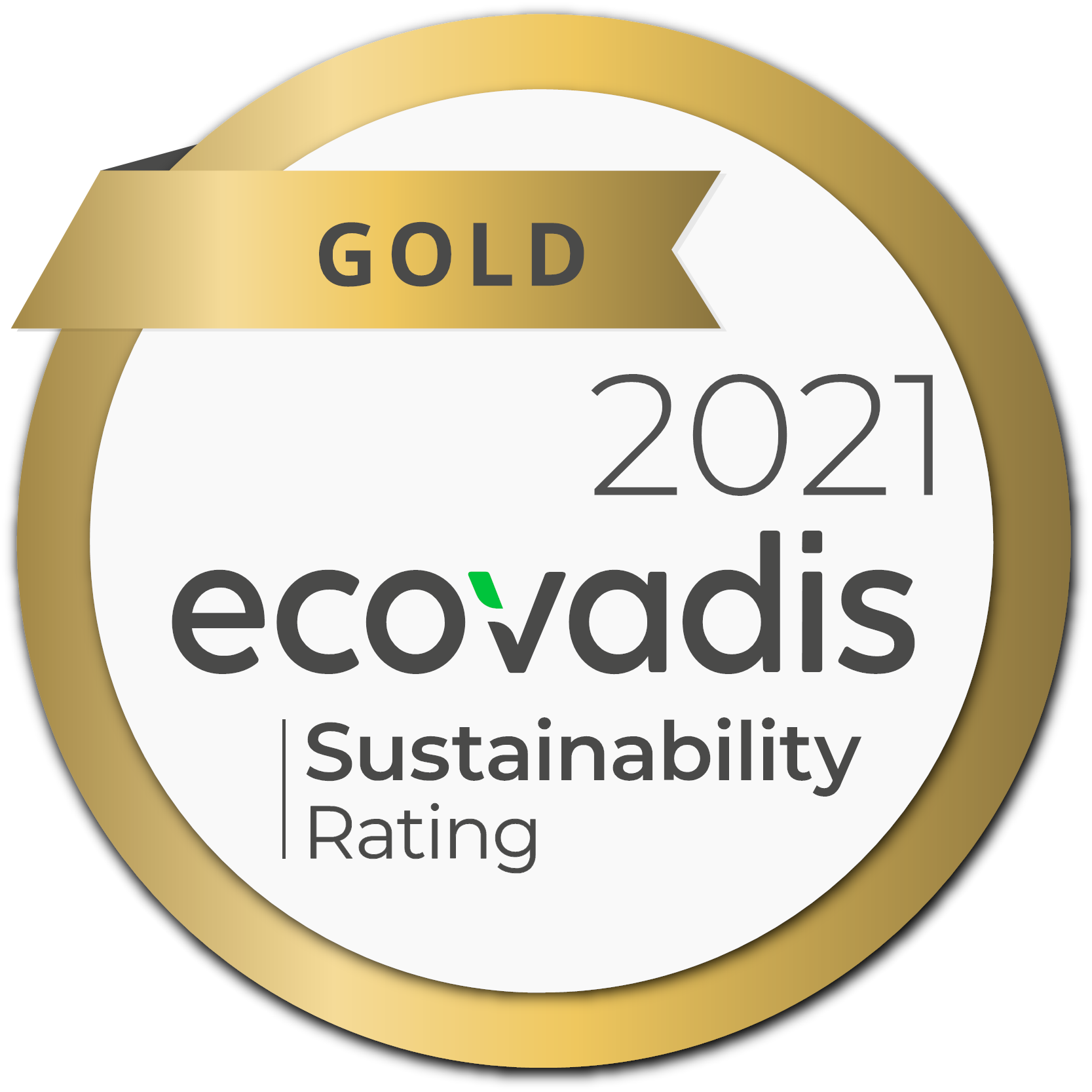 Huhtamaki was awarded the Gold medal by EcoVadis for performance in sustainability in 2021. The EcoVadis rating covers a broad range of non-financial topics including environmental, labor & human rights, ethics and sustainable procurement. Each company is rated on the material issues as they pertain to their company's size, location and industry.